2020 Virtual Holiday Sweater Party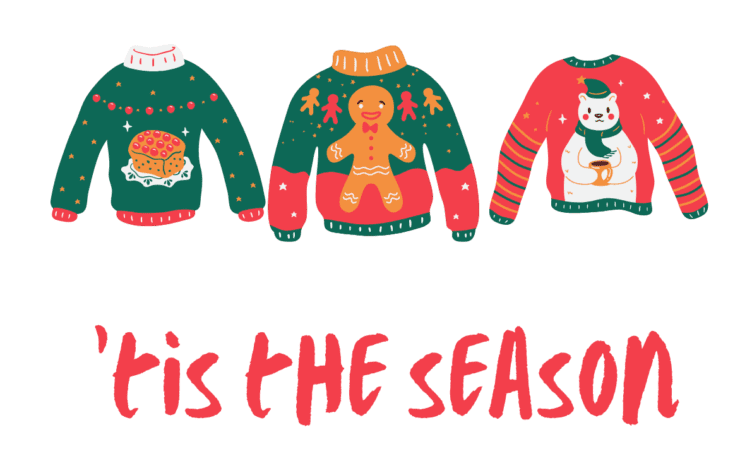 For the last several years at ACP, we have celebrated the Holiday season with a sweater party! But with the current state of things in 2020, we had to go the virtual route.
While we weren't able to have fun as a group, our socially distanced virtual party still allowed us to enjoy all the holiday festivities we have come accustomed to! Thank you so much to Cece Riley – Director of Estimating, for putting together our fun day. The sweaters and masks may have been ugly, but the party was a blast!
Check out images from our party, and Happy Holidays from ACP!