Air Control Products is proud to offer cutting edge architectural products to our Ohio territory from manufacturers including Skyfold, Modernfold, Airolite, and Smoke Guard.
Our architectural product offerings include Operable Panels, Portable Partitions, Movable Glass Walls, Custom Power lift Partitions, Louvers, Vents, Exterior Sun Controls, and Elevator Smoke Containment.
Benefits of our architectural products include added visual esthetics, space-saving/maximizing versatility, and improved safety capabilities.
All architectural products can be customized for your project's specific needs.
If you are a general contractor or architect who is interested in how our architectural offerings can better your next job, please contact us to learn more.
Our architectural manufacturers offer learning opportunities!
Please reach out to us to schedule a lunch and learn so we can bring our products (and lunch) right to you. 
Operable Panels, Walls, and Partitions from Skyfold and Modernfold
Vertically folding retractable walls, operable partitions, and glass walls can add stunning architectural solutions to your space along with versatility.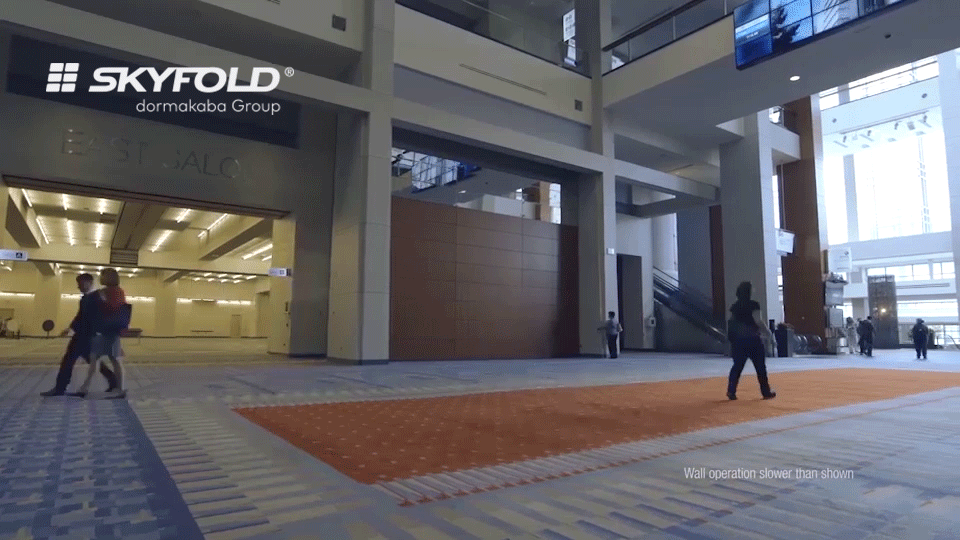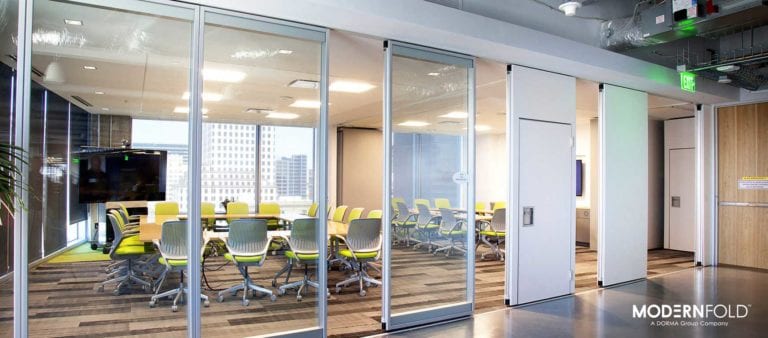 Louvers, Grilles, Louver Screens, and Sun Controls from Airolite
Airolite louvers, grilles, louver screens, and sun controls are offered in a wide range of blade types including J, K, sightproof, drainable, dual drainable, hidden mullion, stationary, and adjustable designs. All Airolite products provided by ACP are crafted to your unique design, whether based on existing product platforms or new product development.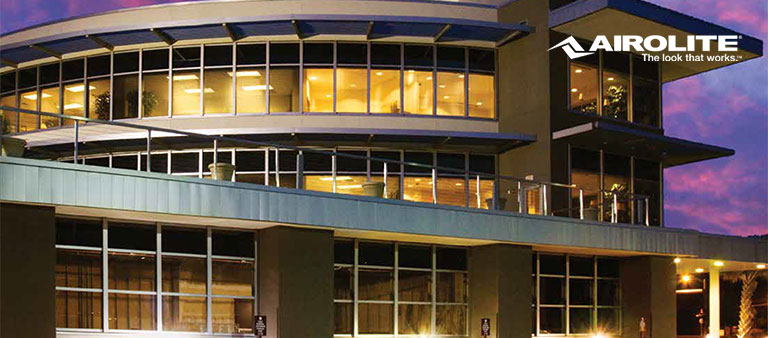 Smoke and Fire Protection from Smoke Guard
Smoke Guard provides innovative and aesthetically appealing fire and smoke protection systems to fit any purpose and any opening in your building