Architectural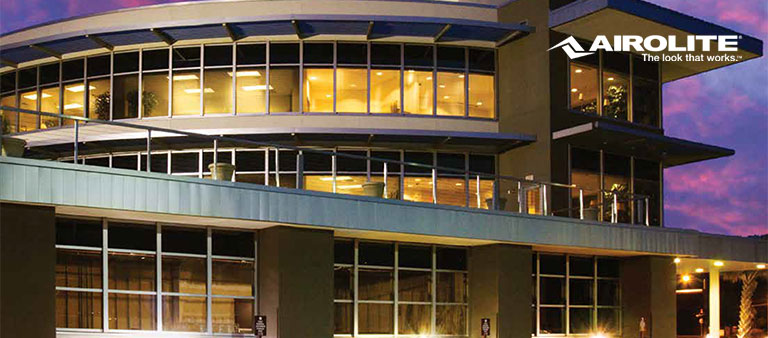 Air Distribution products offered by Air Control Products includes Air Devices, Terminal Units, Chilled Beams, UFAD, Displacement, Architectural Air Devices, Thermal Actuated Diffusers and Plenums.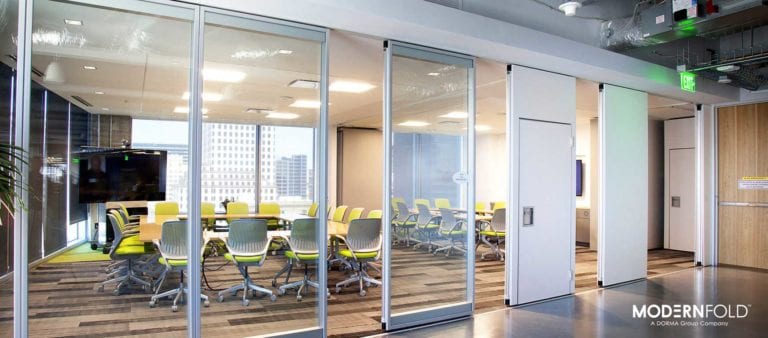 Architectural Products offered by Air Control Products include Operable Panels, Portable Partitions, Moveable Glass Walls, Custom Powerlift Partitions, Louvers, Vents, Exterior Sun Controls and Elevator Smoke Containment.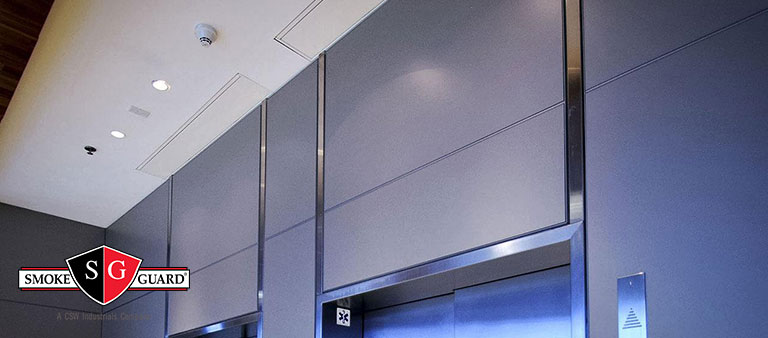 Louvers provided by Air Control Products are custom fit to your specific needs.
ACP Architectural Manufacturers