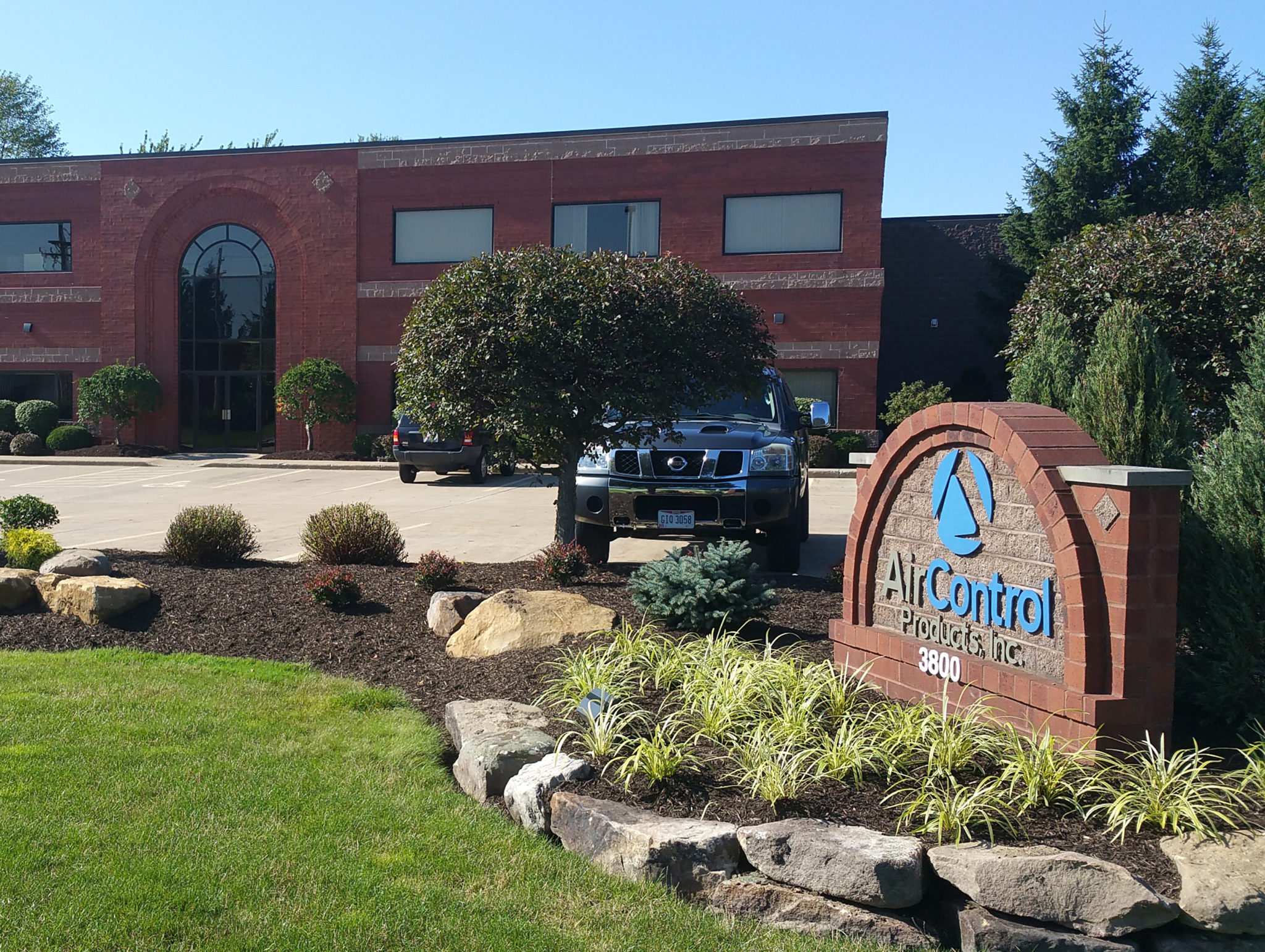 Since 1975, Air Control Products has been providing quality products and services to the HVAC and Industrial marketplace. During our growth, we have also added services to the Architectural industry. Our commitment to our partners is reflected through our knowledgeable sales people and our professional office and warehouse staff. Air Control Products is a pro-active company that realizes, to attract and maintain quality manufacturers, it must be the best in offering the finest sales staff and marketing concepts to our large geographical area. We also realize that the manufacturers we represent offer us the opportunity to generate a livelihood, and our customers enable us the opportunity to maintain and grow this livelihood and our business. We are forever grateful to both customer and manufacturer.
Our Leadership
Watching Air Control Products grow and mature from its inception in 1975 has been  a great experience. The vision of my father, Bob Greene, has always guided our way. As the current President of Air Control Products, I direct our company toward growth, while maintaining our position as the leader in our marketplace. We continually focus on providing efficient and economical solutions for our partners doing business with us. We take great pride in delivering on time and strive to exceed your expectations. Thank you for visiting our website and we look forward to working with you.
Mike Greene
President
Air Control Products, Inc.