Accurex Kitchen Ventilation Systems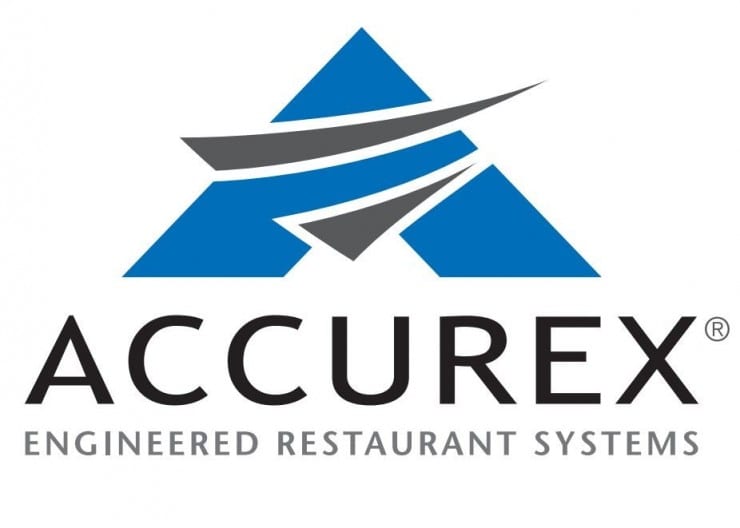 Accurex Kitchen Ventilation Systems backed by 30 years of Greenheck Engineering
To assist ACP, and the HVAC marketplace, a few years ago Greenheck introduced the Accurex product family. Accurex is a division of Greenheck that focuses solely on kitchen solutions.  As the industry leader in kitchen ventilation, Accurex is dedicated to working with kitchen consultants, architects, mechanical engineers, and local Greenheck representatives. The partnership between Air Control Products and Accurex provides you access to innovative, cost effective, and efficient kitchen ventilation solutions from a variety of products:

Grease Hoods (Type I)
Heat & Condensate Hoods (Type II)
Fire Suppression Systems
Controls/Energy Management
Utility Distribution System
Pollution Control Units
Exhaust Fans
Make-Up Air Units
Packaged Rooftop Units

To learn more about their products, e-mail ACP or visit the Accurex website. We look forward to working on your next application.