ACP Architectural – Available Lunch and Learns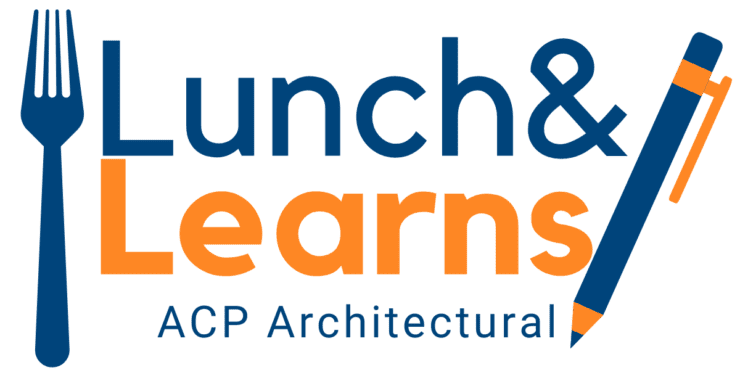 Our leading architectural manufacturers have many available virtual lunch and learns!
Reach out to us to schedule a learning opportunity and free lunch on Air Control Products Architectural! – contact us to learn more.
Modernfold– 1 AIA HSW CE Credit each –  (8 credits available total – 4 through ACP virtual webinars and 4 through online courses)

(All are available as a virtual webinar presented by ACP or as an online course via Modernfold's website)
*Go to Modernfold.com and make an account under "Continuing Education" to complete online* 
A sound decision – Acoustics and Operable Partitions
Breaking the Fourth Wall- Modern Operable Wall Systems
Through the Looking Glass- Movable Glass Partition Systems
On the Move- Automated Movable Walls Systems
Skyfold– 1 AIA HSW CE Credit each (2 credits available total)
Revolutionizing Flexible Space
Mastering Architectural Acoustics in Flexible Spaces
SmokeGuard– 1 AIA HSW CE Credit each
Design Solutions- Smoke Protection at the Elevator Hoistway
Fire and Smoke Curtains- Meeting Atrium Smoke Requirements
Opening Protectives- New Perspectives in Fire and Smoke
Airolite– 1 AIA HSW CE Credit each
Coming Soon!