ACP Welcomes Andrew Tabata and Amanda Worrix Starts New Role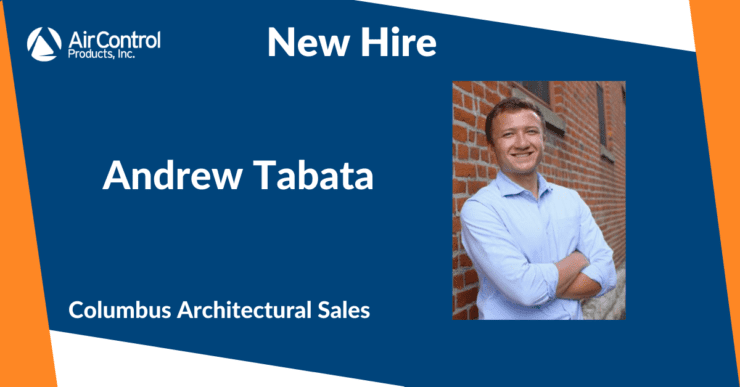 Air Control Products is excited to announce some changes to its architectural department.
We would like to welcome Andrew Tabata into our Columbus Architectural Sales role. A recent college graduate, Andrew, will spend the next few months learning our architectural products from manufacturers including Airolite, Smoke Guard, Modernfold, and Skyfold.
Andrew was born and raised in Columbus before attending the University of Dayton, where he received a bachelor's degree in Marketing with a concentration in Sales Management. Outside of work, Andrew enjoys watching sports, working out, and cooking. He is excited to be back home in Columbus, working in a sales role.
Amanda Worrix, a full-time employee in Columbus, will transition into a role within our architectural department. In her new role as Columbus Architectural Project Manager, she will assist Andrew in managing his projects, answering architect and installation questions, and ensuring all architectural projects are executed smoothly and on time.
Andrew can be reached at andrewt@aircontrolproducts.com and Amanda can be reached at amandaw@aircontrolproducts.com