ACP Welcomes Jodi Compton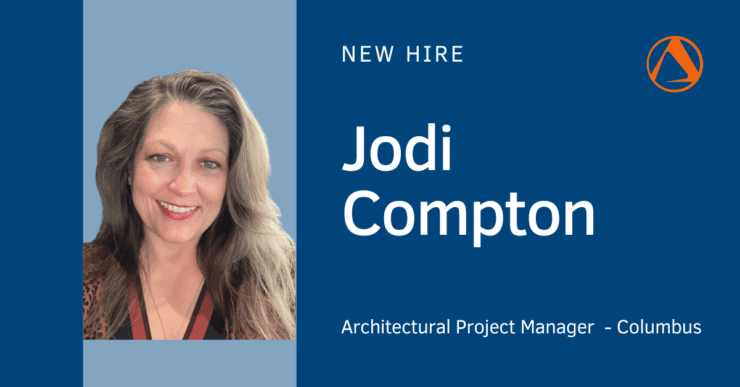 Air Control Products is pleased to announce a new hire to our Columbus Architectural team.
Jodi Compton has joined us as the Architectural Project Manager for our Columbus market. A native of Mechanicsburg, Ohio, Jodi comes to Air Control Products with eight years of experience as a project manager in the architectural and specialty food manufacturing industries. In her new role as Columbus Architectural Project Manager, she will assist Andrew Tabata in managing his projects, answering architect and installation questions, and ensuring all architectural projects are executed smoothly and on time.
Jodi lives with her son and golden retriever in Mechanicsburg and runs a free community meal and coat drive with some friends. She also enjoys gardening and being outside in nature.
Jodi can be reached at jodic@aircontrolproducts.com