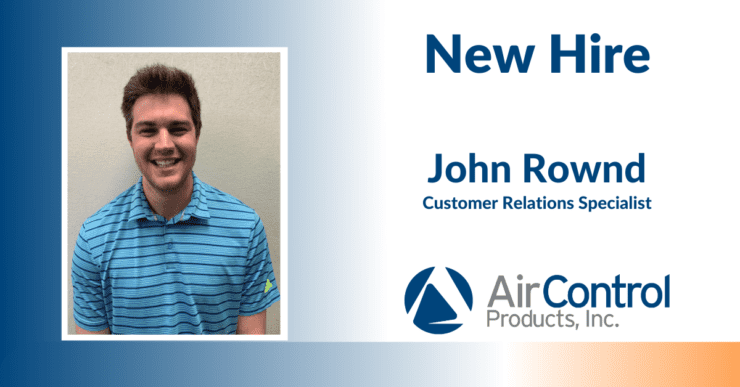 Air Control Products is pleased to announce a new hire to our estimating and inside sales team.
John Rownd, a recent graduate of The Ohio State University, has joined us as a customer relations specialist. In his new role, he will help both our internal teams and customers.
Some responsibilities of our customer relations specialists include:
Take-off projects electronically with Bluebeam
Estimating Projects with pricing from various manufacturers
Answer customer inquiries
Support outside sales with submittals and orders
Retrieve and relay tracking information for customers
Collaborate with engineering and sales to confirm selections are correct
Respond to Leads
Aside from work, John's hobbies include Cleveland/Ohio State sports, basketball, golf, and he is an avid shoe collector.
Welcome John! He can be reached at john@aircontrolproducts.com.