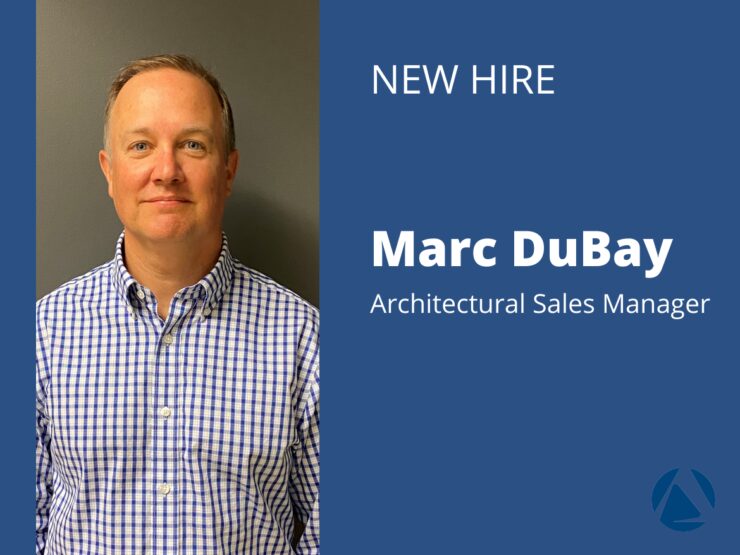 Air Control Products is pleased to announce the addition of Marc DuBay to our Cleveland Architectural team.
Marc DuBay will serve as the Architectural Sales Manager based in our Cleveland office. He will be working closely with Manufacturers, Architects, and General Contractors within the Cleveland and Toledo territories. Marc will also be responsible for evaluating the Architectural Department operations and staff members to ensure the business operates in a smooth, efficient manner while overseeing the day-to-day operations.
Throughout Marc's career, he has driven sales through individual efforts while training, motivating and coaching his team members for various companies within Ohio and New York City. With more than 25 years of sales and leadership experience under his belt, Marc is eager to share his knowledge and experience with ACP.
Marc and his wife live in Bainbridge with their two children and two dogs. In his free time, he loves to spend time with his family outdoors.
We are excited to add Marc to our ACP team! He can be reached at md@aircontrolproducts.com.