ACP Welcomes Michael Greene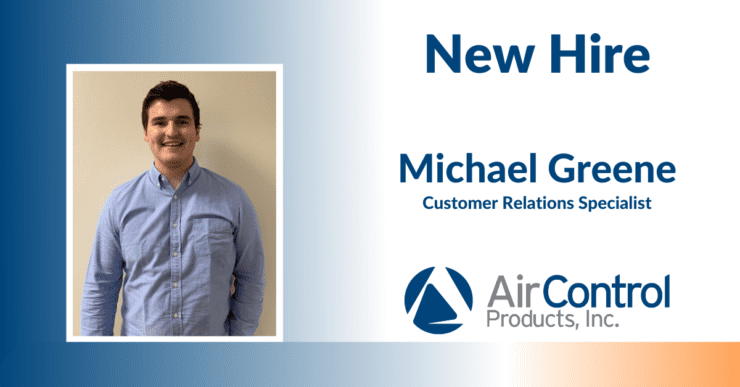 We are pleased to announce the addition of Michael Greene to Air Control Products!
Michael has joined us as a customer relations specialist and will continue to learn all facets of our business over the next several years. In his new role, he will help both our internal teams and customers.
Air Control Products is family-owned and has had a member of the Greene family at the helm for over 45 years. Robert Greene founded ACP in April of 1975, and day to day operations have gone on to include his son Mike Greene and now his grandson Michael Greene. The new addition brings the third generation into our business, and Michael will continue to learn and grow as ACP grows over the next several decades.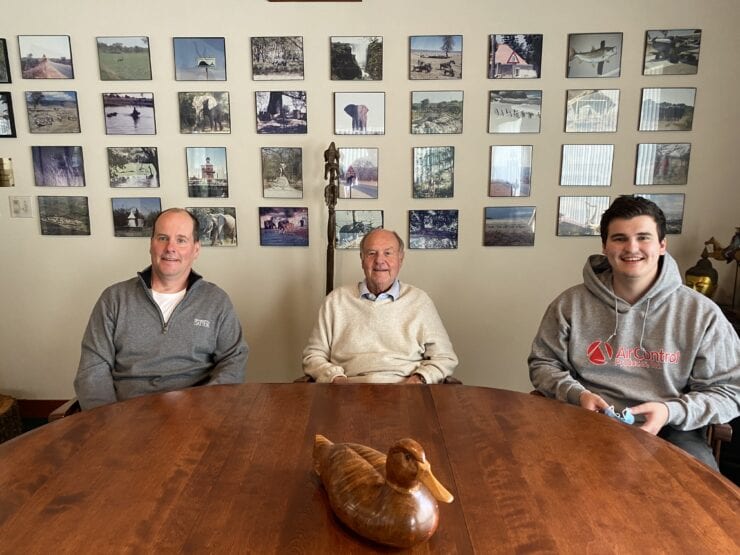 Michael has spent time at ACP in the past, including in our warehouse and assisting in accounting. He graduated from The University of Cincinnati with bachelor's degrees in marketing and international business and previously worked as a Strategic Sales Consultant at ConstructConnect for several years.
"We are thrilled to have the third generation of the Greene family starting here," said Mike Greene – President of Air Control Products. "We have grown so much in the first 45 years, and including the next generation is a natural next step in our continued progression as a company."
Michael will spend time working with different departments and will begin with our estimating team.
Some responsibilities of our customer relations specialists include:
Take-off projects electronically with Bluebeam
Estimating Projects with pricing from various manufacturers
Answer customer inquiries
Support outside sales with submittals and orders
Retrieve and relay tracking information for customers
Collaborate with engineering and sales to confirm selections are correct
Respond to Leads
"I'm eager to join the Air Control Products family and learn from our decades of success," said Michael Greene about his new position.
Outside of the office, Michael likes golfing, boating, and spending time with his wife and golden retriever named Copper.
Michael can be reached at michael@aircontrolproducts.com.