Antec Controls is the leading supplier of Venturi Valves, Venturi FX Valves (High Accuracy Terminal Unit with damper-style assembly) and standard VAV airflow control devices suitable for use in critical spaces.
Antec products are used in critical applications like laboratories, operating rooms, isolation rooms, pharmacies, and retrofits.
ACP understands that each application has unique requirements and there is no single perfect airflow control technology for all critical spaces. Antec's products integrate to create a safe, high-performing, and cost-effective solution for each critical space.
For more information on Antec and its product offerings, reach out to Tyler Zamski - Critical Controls Sales Engineer: tz@aircontrolproducts.com - 440-526-3020 ext. 235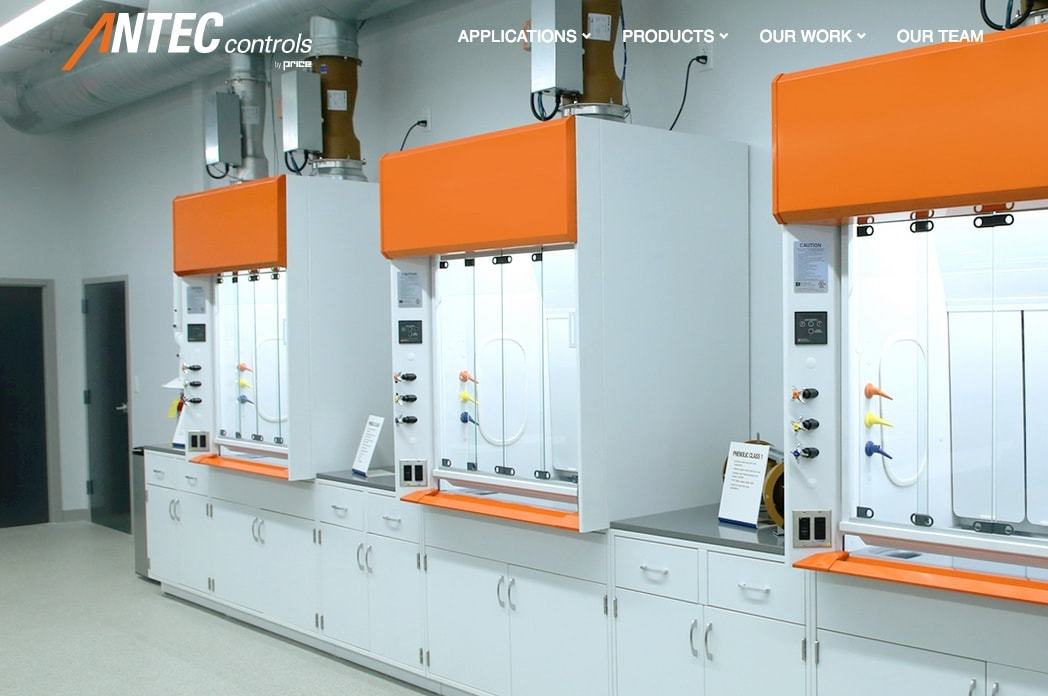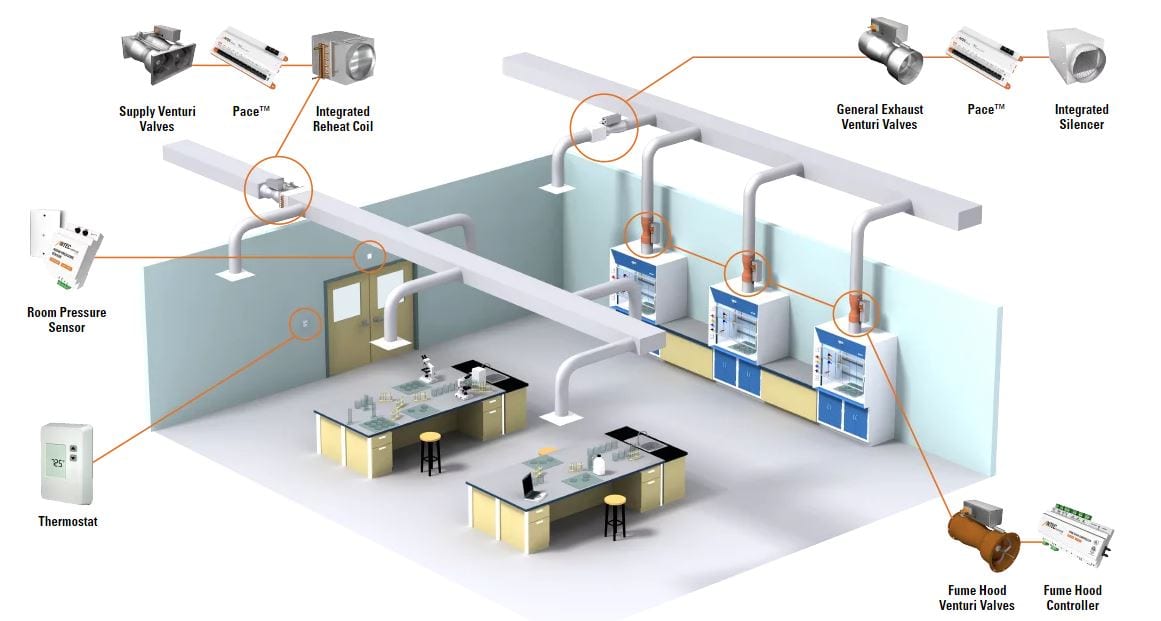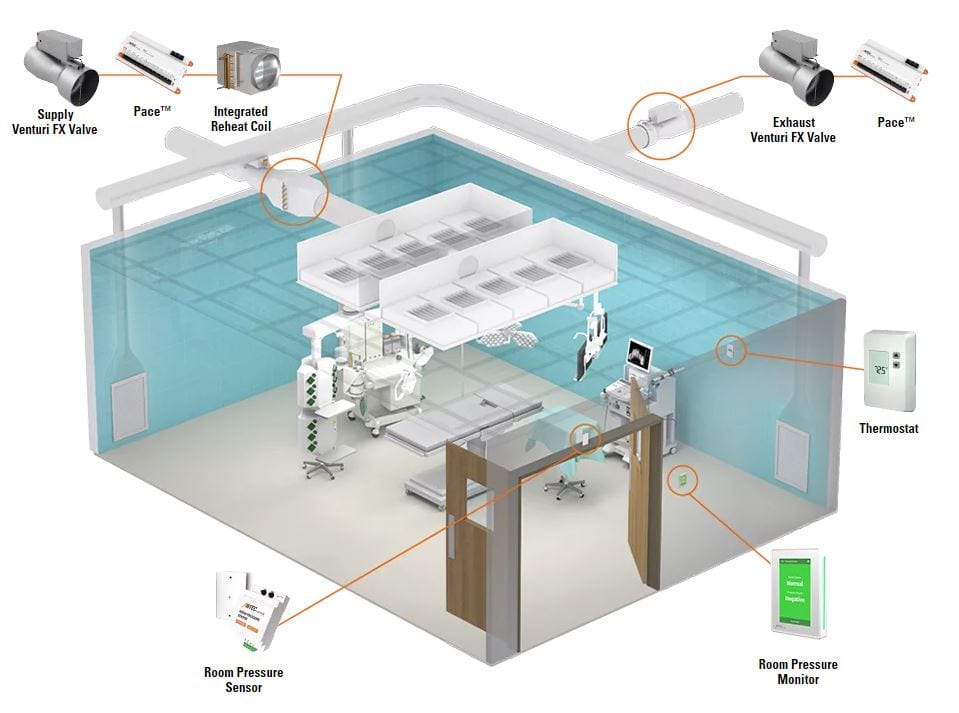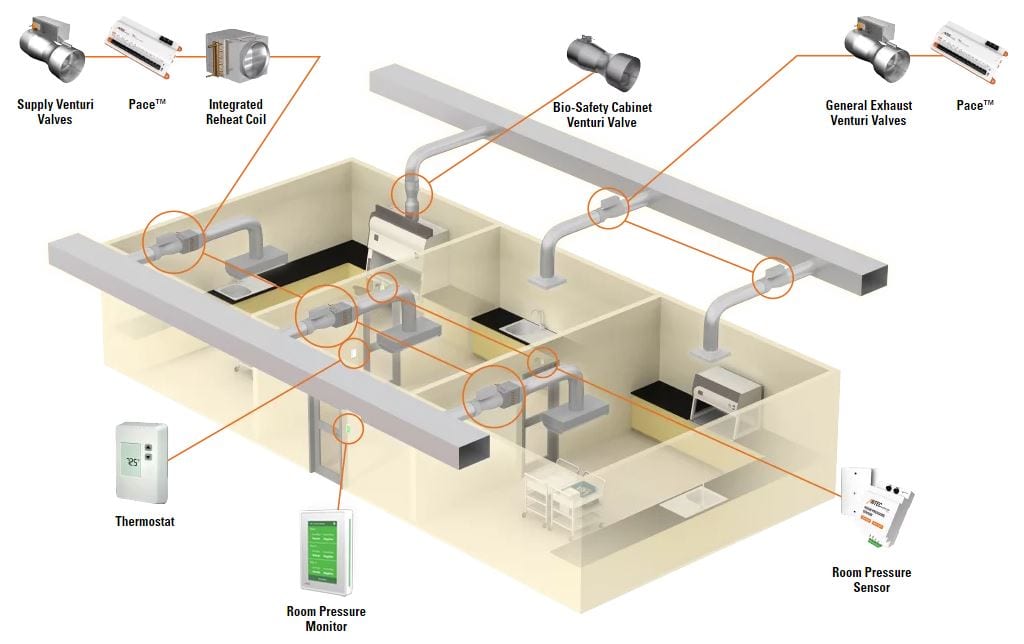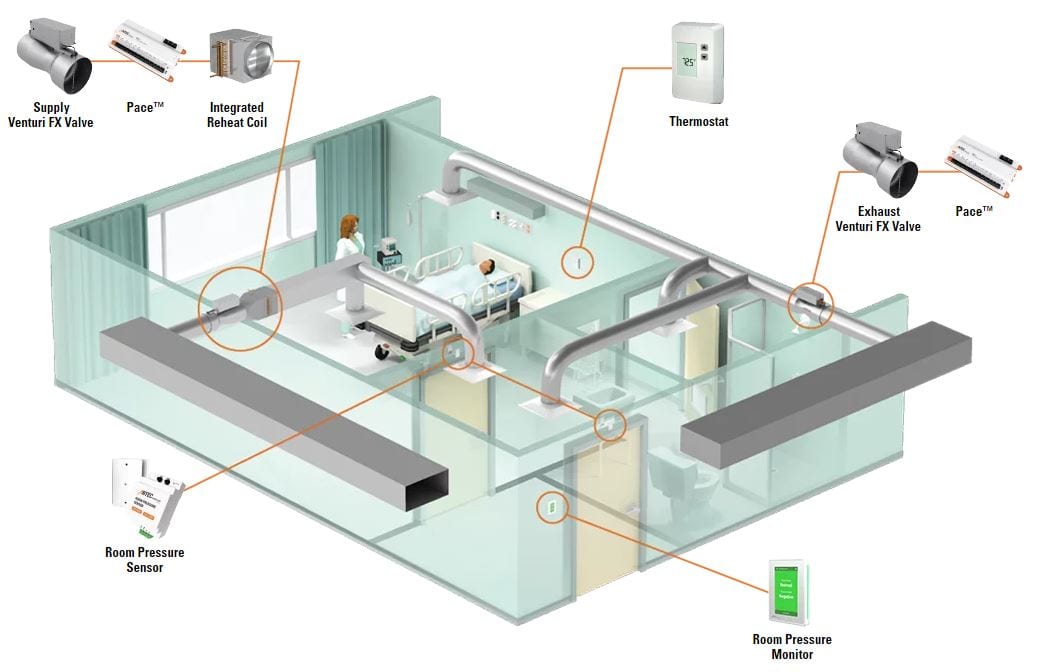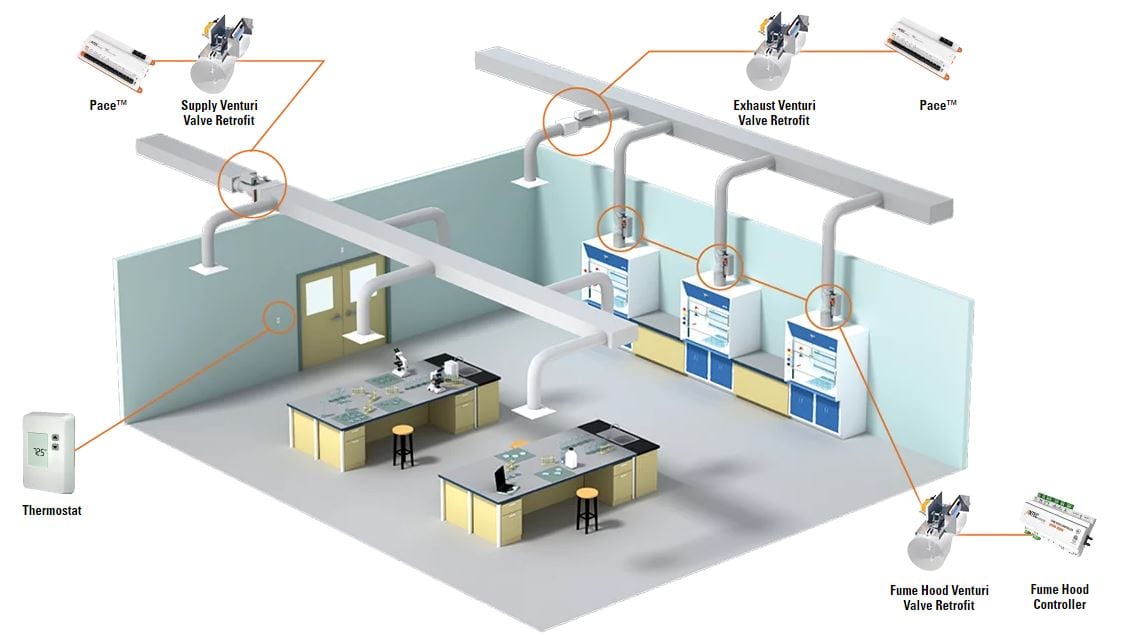 Product Application Photos