Fall 2019 – Manufacturer's Updates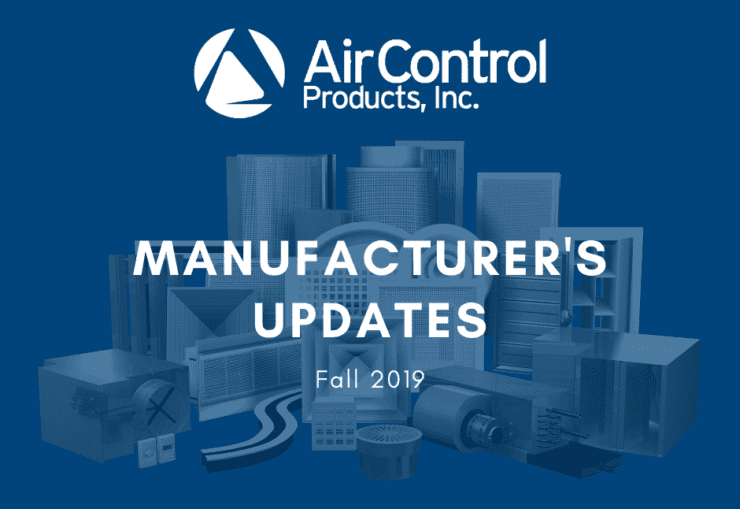 Every quarter we will be bringing you a blog about our manufacturer's new products and updates. Check out what's been happening below:
Consulting Specifying Engineer (CSE) publication has selected Greenheck's Model DS Direct Drive HVLS fan has taken the GOLD Award in this year's Product of the Year, HVAC category!
Expanded high volume low speed (HVLS) offering

AMCA certification for DS-3 and DC-5 models.
Temperature/humidity sensors are now available for touchscreen controls.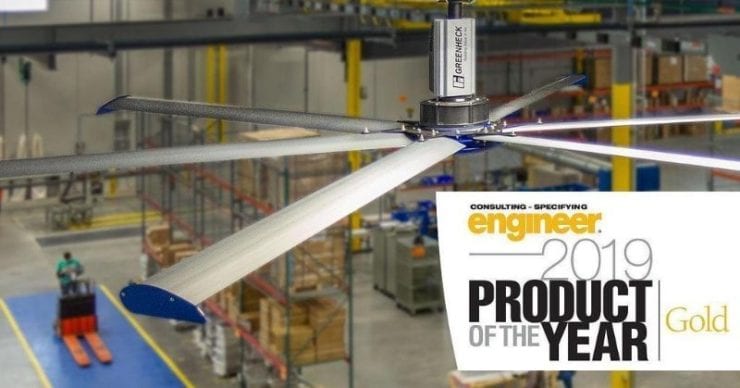 Model ECV (energy core ventilator) is now available with a polymer membrane.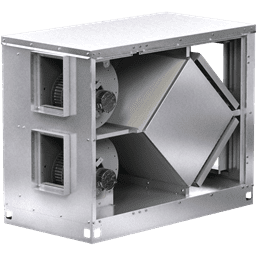 Bathroom Fans:

Greenheck has revamped their bathroom fan line and added humidity, occupancy, night light, and CO2 sensors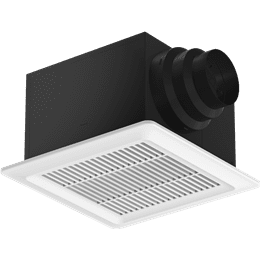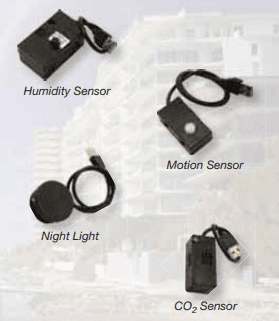 Make-Up Air:

New IGX mixed flow fans: Full offering up to 16,000 cfm with up to 50% BHP savings.
Added packaged DX cooling on DG models.
High wind (NOA) option on model MSF.
Model FFU (fan filter unit)

Removed EC Motor wall kit options from FFU and moved to model FFUCS (Fan Filter Unit Control System).
Added 14" inlet collar for ducted units.
Now available with LED Lighting integral to the Diffuser Plenum.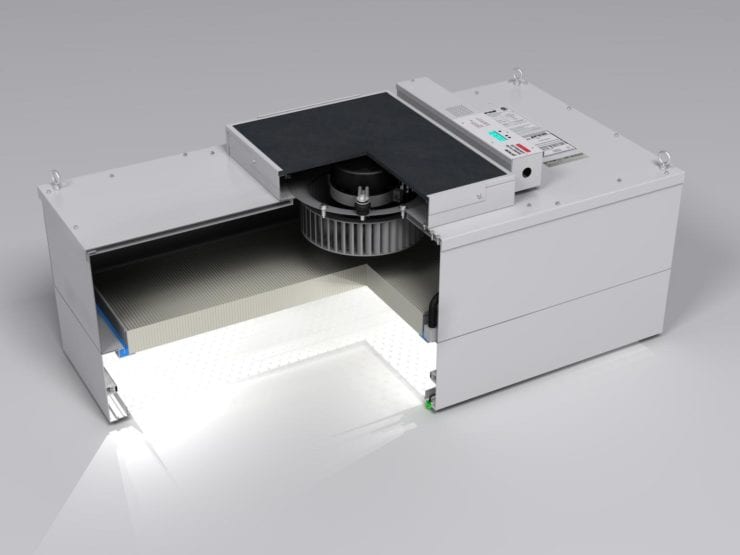 BIG NEWS – NEW Model FFUCS (fan filter unit control system)

New model to consolidate EC Motor control systems.
BACnet selections available.
Wall mounted speed controller available.
Laminar Flow Diffusers now available with HEPA Filtration!
Model DFE Displacement Diffusers

This new consolidated model is available and will replace the current DF1 and DF3 models.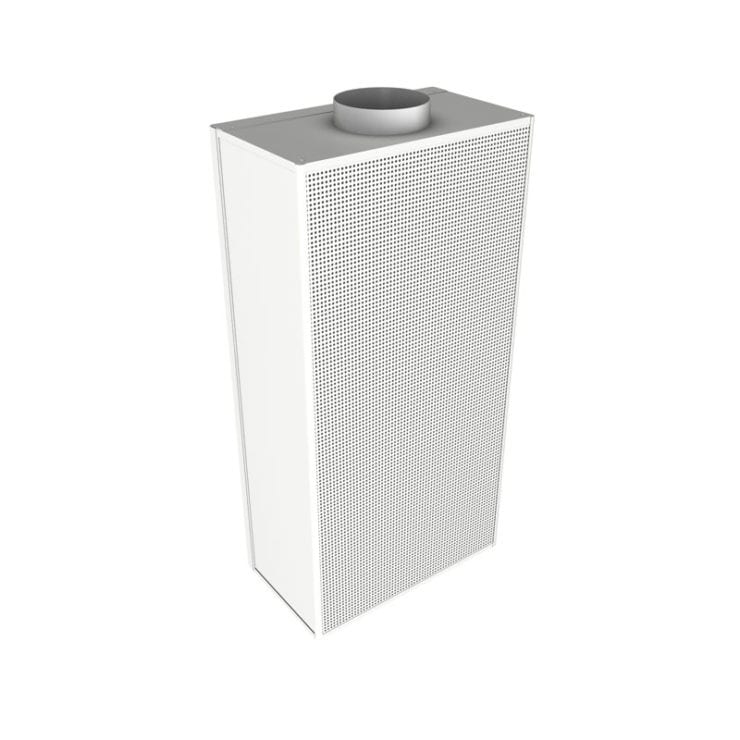 New Armstrong DesignFlex Shapes (SHP) now available

SHP family of products are three and four-sided parallelogram products designed for specific integration into the Armstrong DesignFlex Shapes Ceiling System.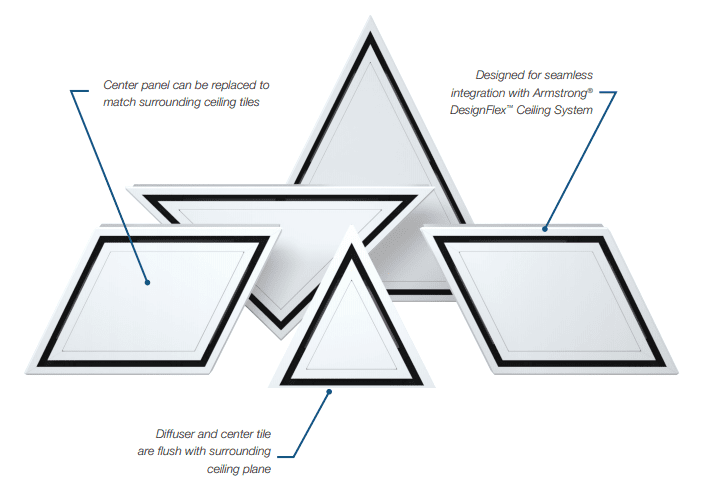 New Square Plaque Jet Diffuser

Our brand new Square Plaque Jet Diffuser (SPJD) features a pressure chamber and integrated nozzles after the inlet that maintain horizontal pattern at very low airflow rates. The low airflow capabilities are ideally suited for DOAS systems.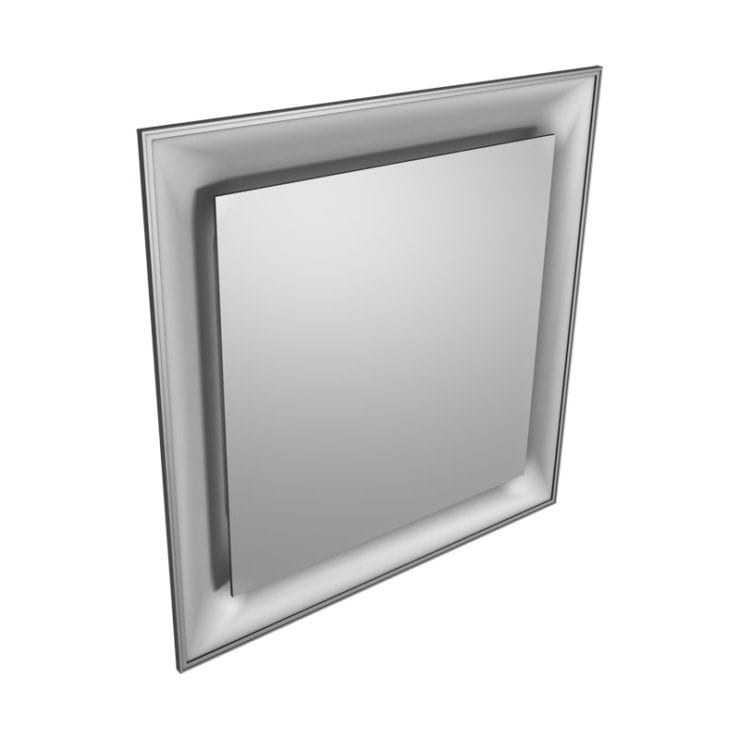 Linear Natural Convection Terminal (LNT)

This perimeter Moduflex Underfloor Air System offers: High Capacity Water Coils, Room Side Accessible Control Board, and Electronic Heat with SCR control.
New Model EL Therma-Fuser

This linear slot VAV diffuser has a built-in DDC controller, temperature sensors, and flow sensors providing VAV cooling and VAV heating.
Native BACnet
Brushless DC Stepper Motor
Optional Wall mounted Adjuster
2 year warranty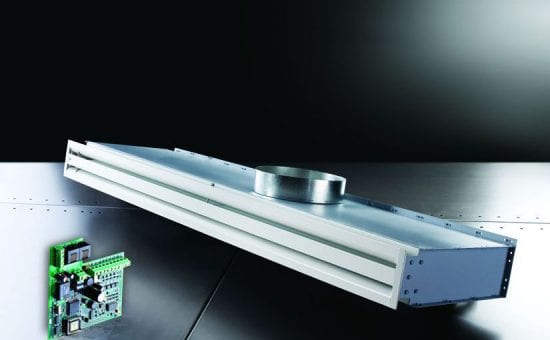 Powered Aire is now offering a Belimo Valve option on Hot Water & Steam heated Air Curtains
 Thermaduct has expanded its line of products to include round and flat oval solutions for both indoor and outdoor applications

Thermaround – outdoor round

High Pressure Class Design
1000 Micron Vinyl Cladding
Aluminum interior, free from loose fibers
R-12 Insulated Value

InspiralR – indoor round

UL 181 Listed for 10" Positive, 8" Negative Pressure
R6 Insulated Value
Low Air Leakage
Lightweight – up to 75% lighter than double wall spiral duct
Paintable Aluminum Surface

Floval – indoor flat round

UL 181 Listed for 10" Positive, 8" Negative Pressure
R6 Insulated Value
Low Air Leakage
Lightweight & Space Saving
Paintable Aluminum Surface

Contact Us for more information about our manufacturers and their products!