Price Industries makes $2.5 Million Dollar Donation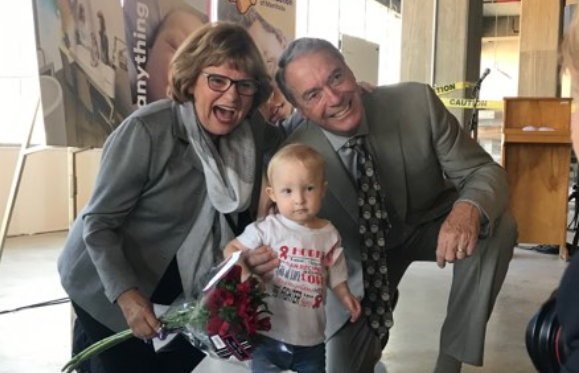 The Price Family Announces a Donation in their Late Son's Honor
One of our most trusted manufacturers made a generous donation to help build a new pediatric cardiology center in Winnipeg.
The Price family announced a $2.5 million dollar donation that will aid in the building's construction, set to begin in the spring of 2020.
The new world-class Children's Heart Centre will be named for Gerry and Barb Price's son, Travis. In 2004, Travis died of an undiagnosed heart issue. The Travis Price Pediatric Cardiology Clinic will provide high-quality specialized cardiac care to the children in Manitoba and surrounding areas.
"Everybody has a reason for why they do things. The reason that Barb and I are supporting this very worthwhile campaign is because we know that young children in need don't have a voice," Gerry Price, the president and CEO of the Price Group of Companies, said. "So it's up to we adults to recognize their urgent need and act to take away their pain and suffering. That's how I see it."
Check out the story for more quotes and information regarding the Price family's donation.