Posts Tagged 'Greenheck Commercial HVAC'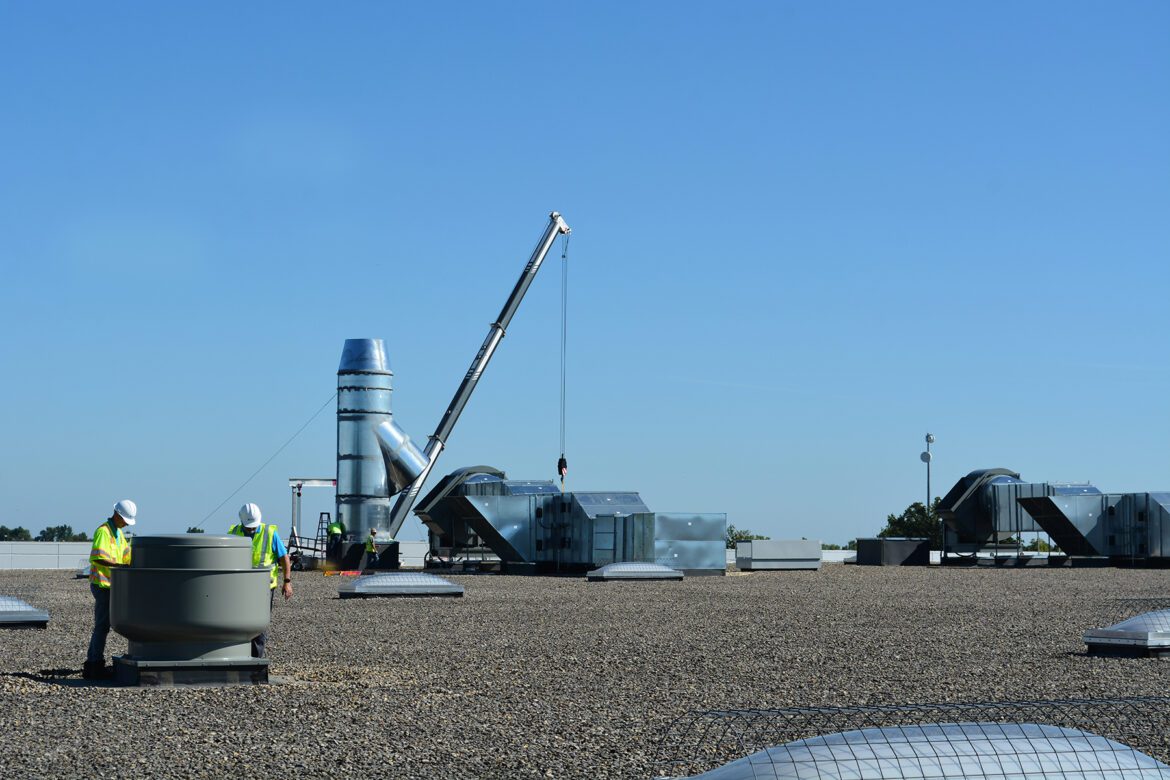 Air Control Products had the pleasure of collaborating with the K Company and Greenheck on the American Nitrile Facility. Click here for the project scope. American Nitrile is bringing back manufacturing to the U.S with their new 530,000-square-foot manufacturing facility located in Grove City, Ohio.
Read More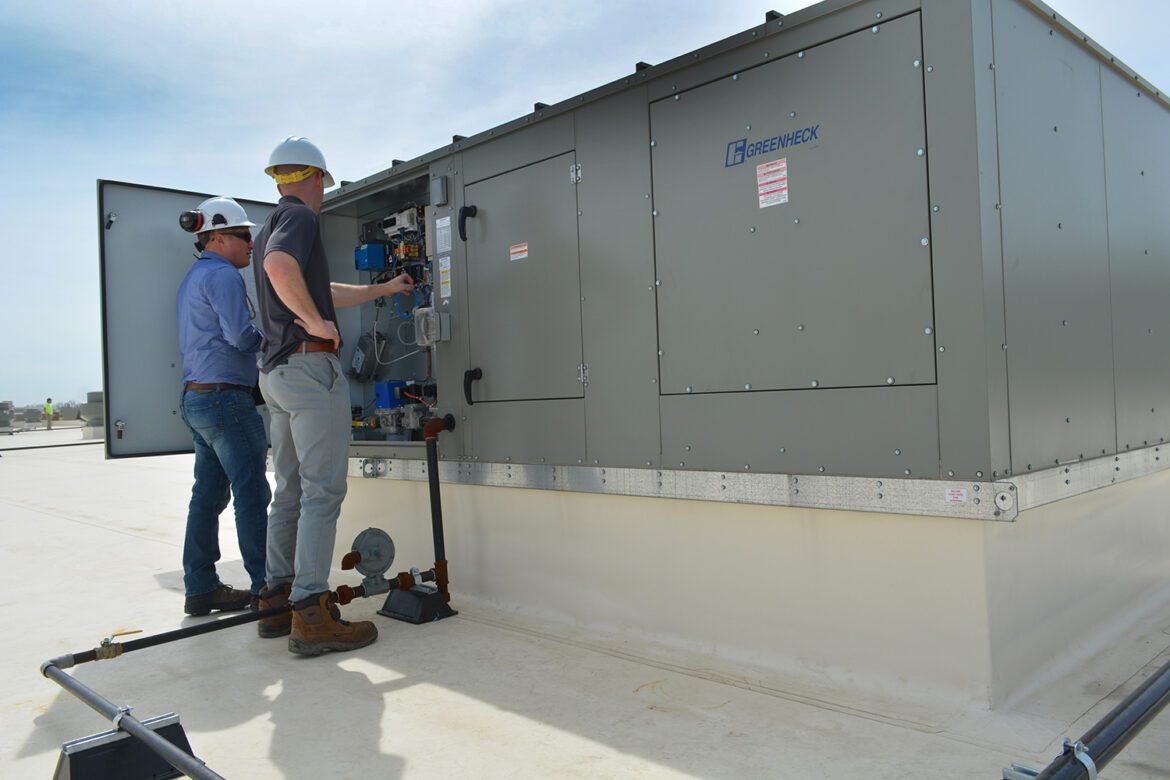 Air Control Products recently had the privilege to assist Kidron Electric with their Gerber West Addition in Kidron Ohio. The project scope is on our project page. Click here for details.
Read More