Thermaduct InspiralR and Floval: New Indoor Duct Products

Thermaduct's Innovation Comes Indoors
Thermaduct made its name in the commercial HVAC industry by solving a common problem: maintainable outdoor ductwork.
Now Thermaduct has turned its attention to bringing its innovation out of the cold with new indoor air distribution products.
Recently Thermaduct unveiled two new indoor duct offerings, InspiralR and Floval, both of which offer unique benefits when compared to traditional spiral air distribution systems.
"InspiralR and Floval are pre-insulated, high-efficiency spiral and flat oval duct systems that give you the increased thermal performance of round ductwork. These patent-pending systems provide thermally efficient, and low leakage ductwork packaged in an extremely lightweight and high quality closed phenolic cell insulation. There's no need to insulate separately as all InspiralR and Floval Ductwork reach a minimum of R-6 insulated value." – From Thermaduct's website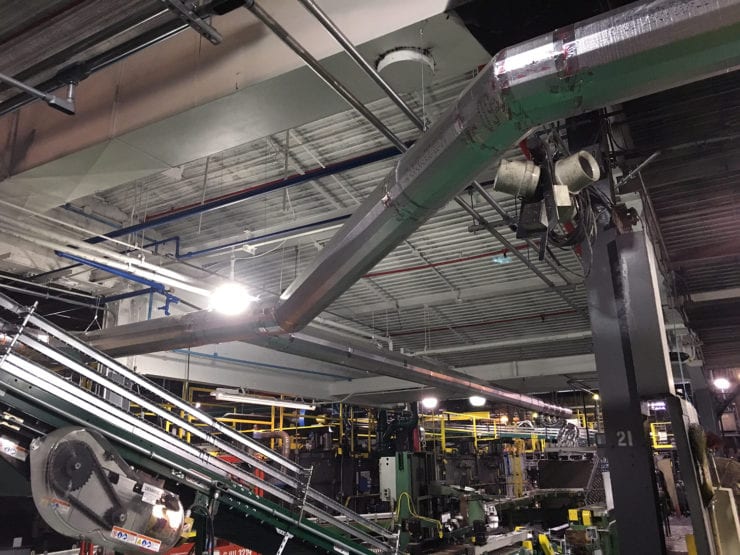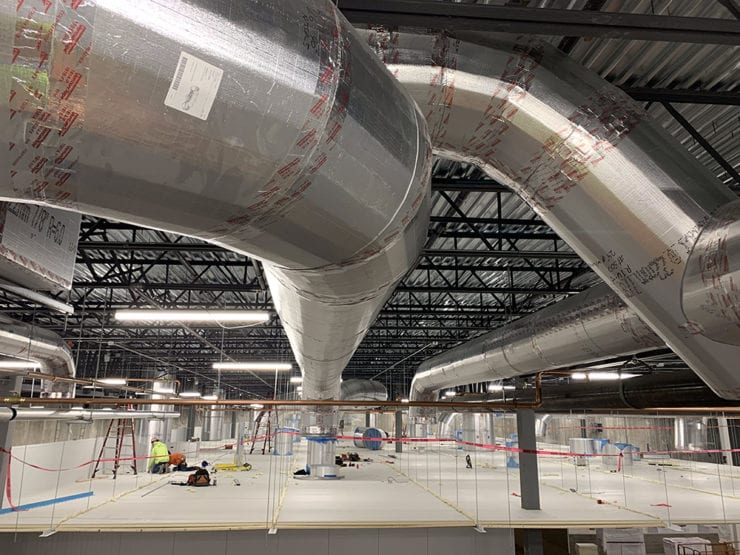 Benefits of Thermaduct InspiralR and Floval:
R-6 Installed Insulated Values – All InspiralR and Floval products come already assembled, ready for installation at an R-6 insulated value.

Lightweight – Thermaduct's new products can weigh significantly less than traditional double wall and lower the impact ductwork can have on a building.

Low Air Leakage – Inspiral R and Floval are specially designed and engineered for the lowest level of air leakage.

Space-Saving – Connection drawbands double as a hanging point. Floval is an excellent solution for areas where applications don't allow enough space for wrap ductwork.

10 Year Limited Warranty – Thermaduct stands by its products, that's why InspiralR and Floval are backed by a 10-year limited warranty.
Check out this video from Thermaduct regarding ease of installation and contact us if you are interested in learning more about InspiralR and Floval.