Welcome AirMaid to North America!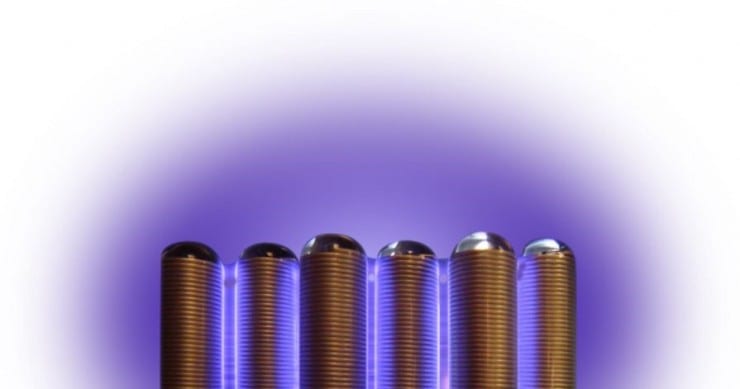 With success in over 3500 kitchen applications throughout Europe since 2007, Interzon, creators of the AirMaid V-series, now offers the most innovative air treatment system for kitchen ventilation applications to the American market. The V-Series is specially designed for commercial kitchens where requirements for grease and odor elimination are critical. AirMaid is equipped with a unique, nearly maintenance-free Corona Glass Cell technology that bleeds a stream of ozone into the kitchen hood's exhausting ductwork. Ozone is highly effective in reducing cooking odors from the exhaust stream, and effectively kills bacteria which grows readily in grease. To better visualize how this process works, please watch video. 
If you would like to learn more about how this product can benefit your design at a low cost while eliminating the need for a PCU, please contact Matthew or Rob Laneve. For additional details on Interzon, click here.