Welcome Mike Keller to the ACP Team!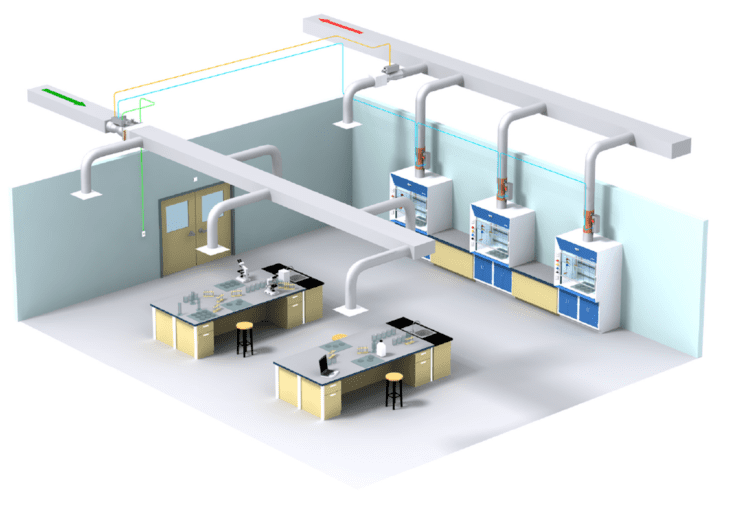 Air Control Products is pleased to announce our newest team member: Mike Keller.  Mike joined ACP in late April 2018 and will be responsible for the promotion, implementation, and support of the Antec Controls by Price.  He will focus on solutions for hospital critical space pressurization and monitoring, laboratory ventilation, and fume hood containment.  
Critical Controls
With the full offering of from Antec Controls including venturi air valves, high accuracy air terminals, retrofit solutions, and associated controls, Mike will have the ability to provide complete solutions for new construction and existing facility retrofits.  Mike will be assisting consulting engineers, end users, and contractors with the application, selection, and implementation of these products. 
Background
 With a degree in Mechanical Engineering from The Ohio State University, Mike has 8 years of experience in the HVAC and controls industry.  Prior to joining ACP, Mike worked for Siemens focusing on various control solutions and services for healthcare, higher education, and other critical environment clients throughout Northeast Ohio.  Mike currently resides in Copley, Ohio and will be supporting the Cleveland, Columbus, and Toledo territories of ACP.  We are excited to bring Mike aboard as we continue to strengthen our focus on engineered solutions from ACP!  Mike can be reached at the office 440-526-3020 ext: 260, mobile number 330-414-9247, or via e-mail mk@aircontrolproducts.com.