2B Engineering presents "Construction Project Overview" to the Air Control Products team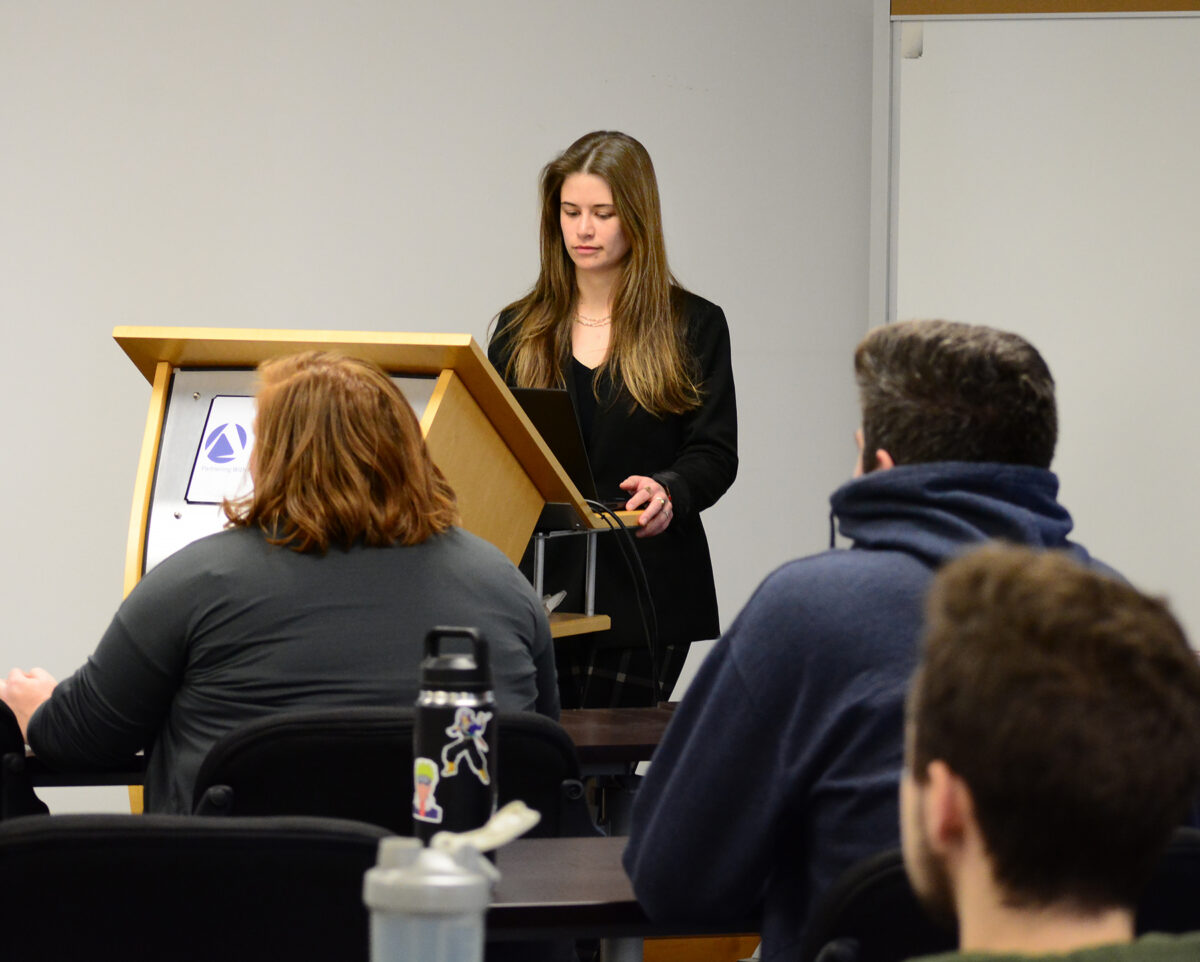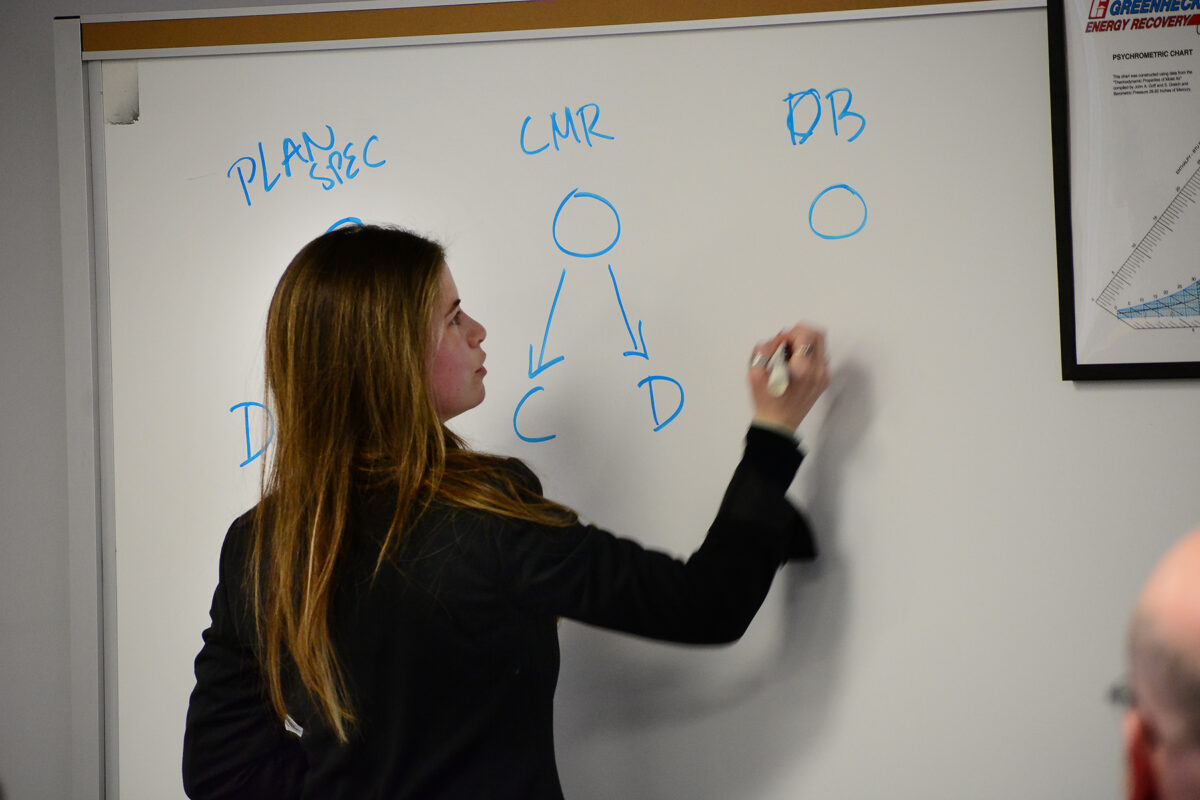 Yesterday 2/22/22 ,Madison Morgan, PE and founder of  2B Engineering (https://www.twobengineering.com/) was here educating us with her presentation "Construction Project Overview." - A very detailed and well received presentation.
2B Engineering is a professional services firm dedicated to delivering practical engineering solutions with passion, speed, and professionalism. As a professional services engineering firm valuing transparency and professionalism, 2BE offers authentic support to construction teams. Whether it is an HVAC infrastructure upgrade, renovation, or new construction, 2BE provides full-service construction blueprints and project management from conception to conclusion. 2BE employees three people and is headquartered in northeast Ohio. However, as a predominately virtual business it has the capacity and the desire to expand its service area in the future.