Fall 2020 – Manufacturer's Updates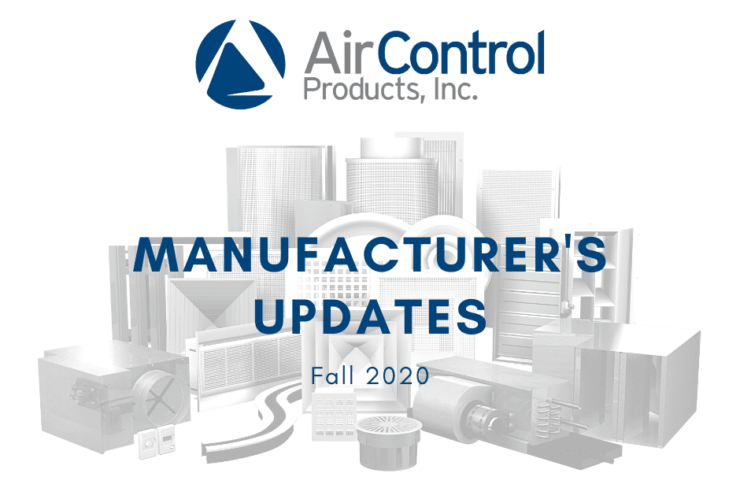 Every quarter we will be bringing you a blog about our manufacturer's new products and updates. Check out what's been happening below:
PRICE INDUSTRIES: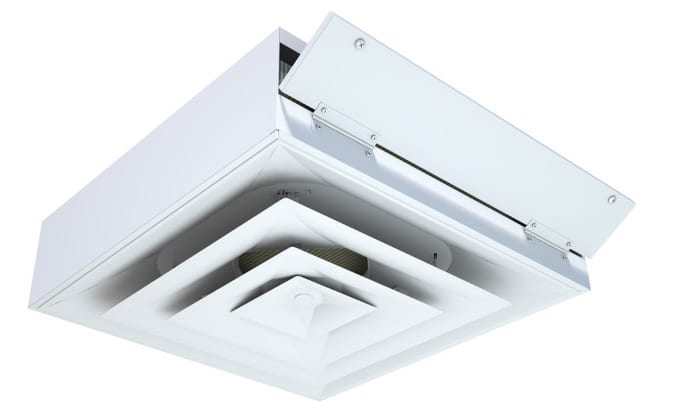 Models SPD and SCD diffusers are now offered with Armstrong Metalworks integration as a standard frame option!
Model ASPD diffusers are now offered as standard with simulated woodgrain finishes.
GREENHECK:
Model SP ceiling exhaust fans have a new and improved grille. This change offers improved aesthetics and maintains our industry-leading air and sound performance. This applies to models SP-A390 and under, SP-B fans, and SP-L fans.
Models RV and RVE are now available with high wind certifications. Learn More.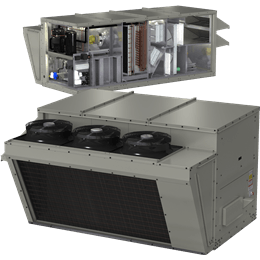 Greenheck is standardizing its coatings and color offering across most of its product lines making it easier for you and your customers to pick the right paint for your application. Learn More.
POWERED AIRE:
Our new BACnet air curtain BMS integration helps streamline building automation! This Brochure has more information.
THERMADUCT: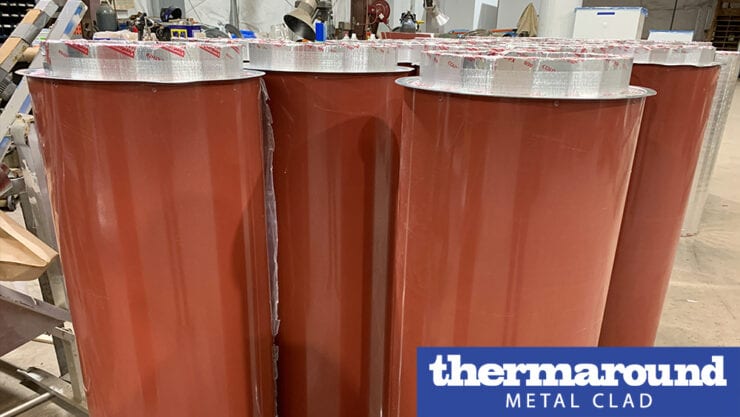 DENLAR:
Denlar is proud to introduce you to our NEW ClockBox Pro! For a comparison chart between our standard ClockBox and our ClockBox Pro click here!