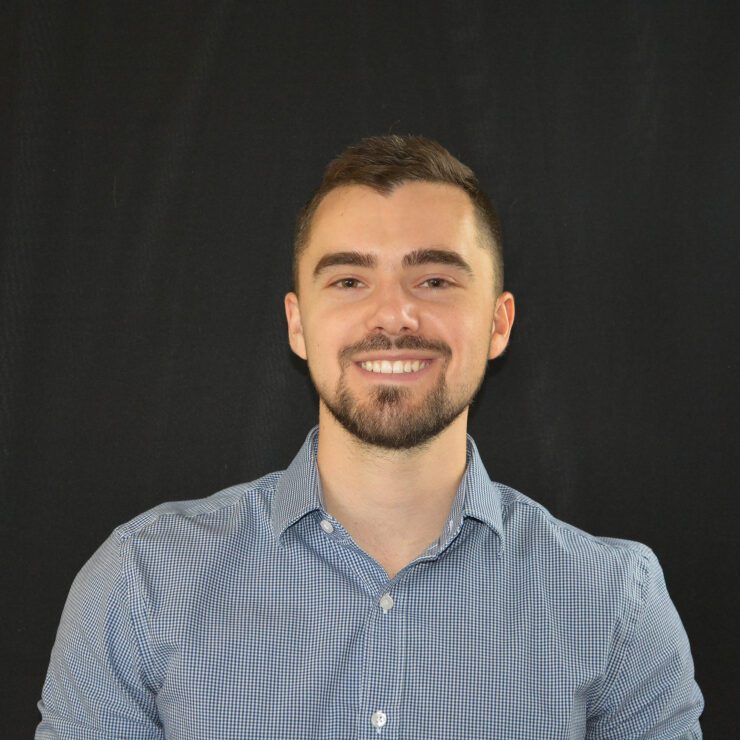 What is your current position and role at Air Control Products?
Critical Controls Sales Engineer.
How long have you been with ACP, and what other roles have you worked in, if any, since you started?
I've been at ACP for 3 years now, and I've been in the same role since I started.
What brought you to Air Control Products, and what was it about ACP that made you join our team?
I was introduced to ACP by Rob Laneve at the University of Akron Engineering Career Fair. I joined the ACP team because I wanted to build something, and help design and implement control systems.
What is your favorite part of your job?
The people I work with on a day-to-day basis, both internally and externally, and the problems we collectively solve.
What are your hobbies – what do you do when not at work?
I like to spend time with friends, exercise, hike, and golf.
Do you have a favorite family tradition?
Thanksgiving is my favorite family tradition/holiday without a doubt.

Since 2011, Antec Controls has been creating high performance airflow control solutions for critical healthcare spaces. Air Control Products, Inc is a product distributor of Antec Controls providing critical control solutions for laboratories, operating rooms, isolation rooms, pharmacies and retrofit options for obsolete and or outdated systems. Contact Tyler Zamski @ tyler.zamski@aircontrolproducts.com  our Critical Controls Application Engineer on ways Air Control Products along with Antec Controls can be of assistance to you.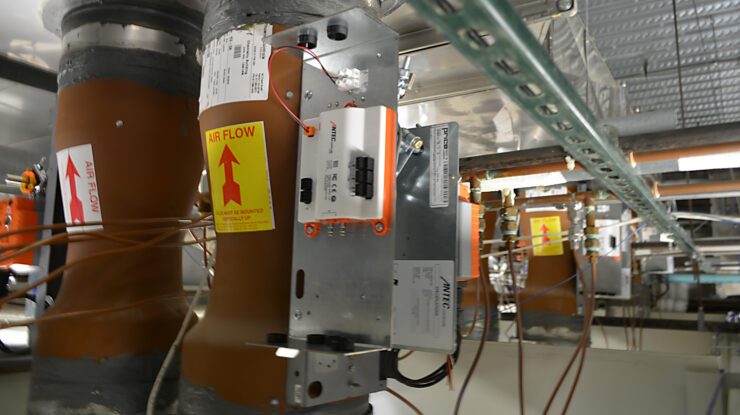 Air Control Products provided a cost effective smart solution at Kenyon College using Antec Controls to retrofit their aging outdated system.