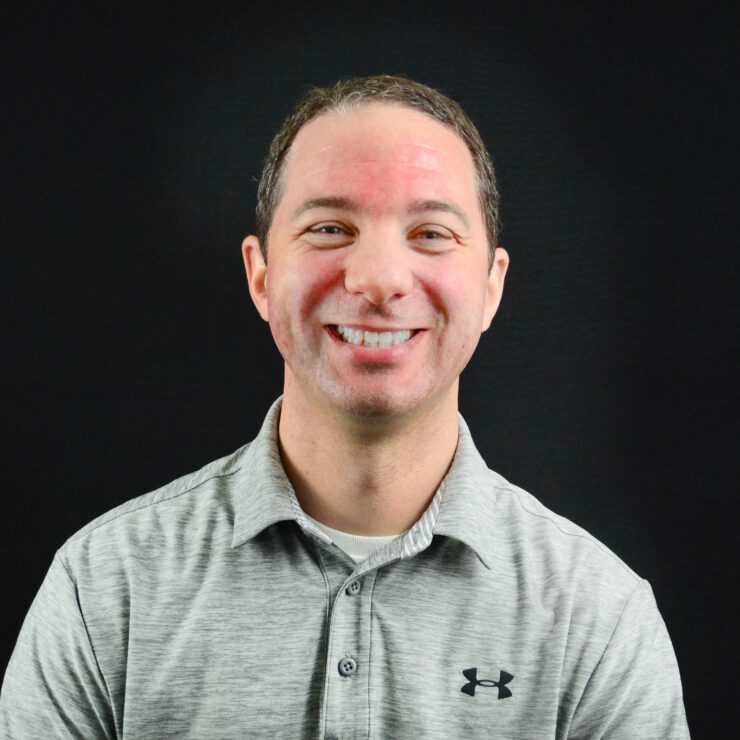 What is your current position and role at Air Control Products?
My current position at Air Control Products is an Account Sales Representative.

How long have you been with ACP, and what other roles have you worked in, if any, since you started?
In October, I'll have been with ACP for 12 years.

What brought you to Air Control Products, and what was it about ACP that made you join our team?
What brought me to ACP is the family atmosphere.  The Greene family has done a wonderful job creating a family culture in all aspects of our business. His "pro-family" approach has allowed me the peace of mind to work hard every day, but have the balance to still spend time with my family. Our team works so hard for each other every day and that allows us to execute at a high level.

What is your favorite part of your job?
The favorite part of my job is the people.  I love the people that I work with and my customers.  The great challenge of being a salesperson is navigating people's needs for the betterment of the project.  I love bringing people together to try to tackle a problem or accomplish something.

What are your hobbies – what do you do when not at work?
I am a sports junky.  I want to be around athletics as much as possible. I spend a lot of my time coaching my kids in sports.  I love to learn and teach the game.  I also love to spend time with my family at home or on an adventure.  I love to travel and laugh.  I'm trying to get to all 50 states before I turn 50. I've got 8 states left.

Do you have a favorite family tradition?
My favorite family tradition is our 4th of July party.  It has my extended family at it.  We play games, listen to music and swim at my Uncle's house all day. My other favorite are always our family vacations.  We recently went to Yellowstone National Park.
Skyfold Vertical Folding Walls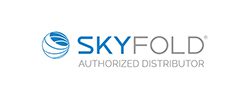 By combining precision engineering and outstanding design, Skyfold vertically folding retractable walls take design possibilities far beyond the conventional in any space. They have earned the trust of architects, builders, design professionals, and end users as a solution provider for nothing less than a reimagining of how buildings, people, and the elements interact. ACP Architectural (A subsidiary of Air Control Products is Northern and Central Ohio's exclusive distributor Skyfold® 
OSU Interdisciplinary Health Sciences Center (IHSC)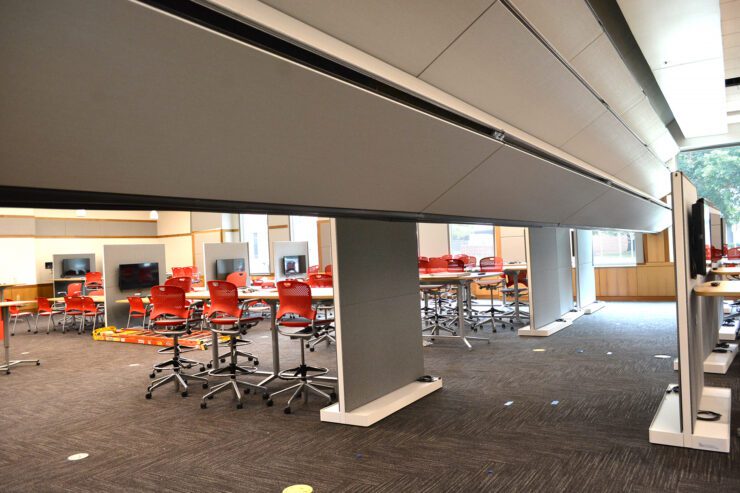 ACP Architectural assisted in the completion of the newly installed Skyfold Classic 60 in THE Ohio State University's newly constructed Health Sciences facility. This project will be home to several colleges within the university, including medicine, dentistry, nursing, optometry, pharmacy, veterinary medicine, and public health.
ACP Architectural would like to recognize the Ohio State University for its continual advancements in adopting state-of-the-art products across all its facilities.