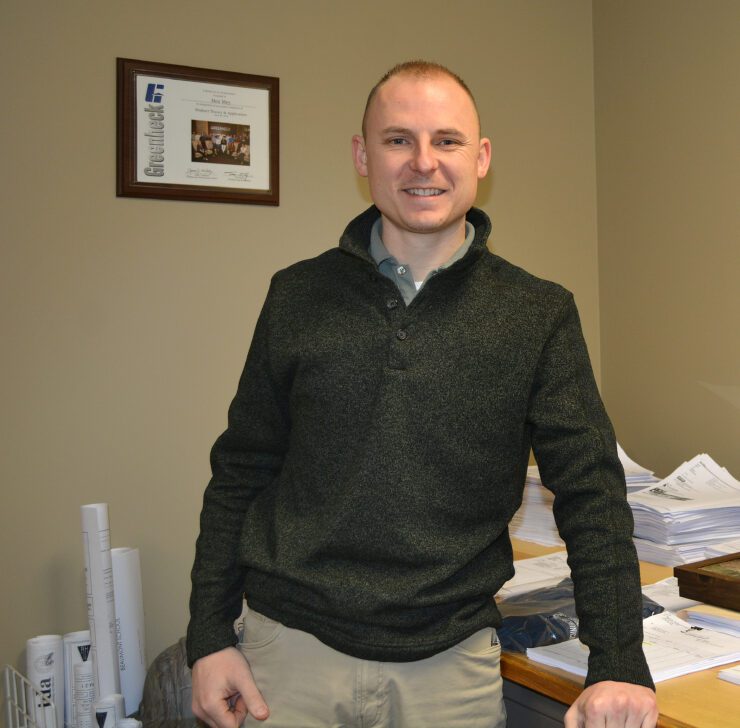 A business does not stay viable for 47 years with a revolving door of employees. We at Air Control Products know that we are nothing without each of our team members. We encourage everyone to grow professionally and personally and we reward practicing our core values: Care, Respect, Integrity, and Perseverance. It is what makes us more than just an HVAC distributor. Our Team puts fun in HVAC, while making it easy to do business with us. In each newsletter we introduce you to one of our associates that makes us who we are. In this issue we introduce: Ben Mey.
What is your current position and role at Air Control Products?
Ben: Account Sales Representative
How long have you been with ACP, and what other roles have you worked in if any since you started?
2. I have been at ACP for 9 years. I began in the warehouse, then progressed to estimating, and now have landed in a sales position.
What brought you to Air Control Products, and what was it about ACP that made you to join our team?
I found Air Control Products after meeting Joe Charnigo, and admiring his success. He put me in touch with Mike Greene. At the time, I was 19 years old, and had virtually nothing to offer other than my work ethic. Mike and I agreed to start in the warehouse and re-evaluate my employment in 90 days. Mike has continued to push me to progress my career for nearly the past decade. I appreciate Mike and ACP's willingness to take a chance on me and I am proud of what we've accomplished together.
What is your favorite part of your job?
My favorite part of my job is helping mechanical contractors solve problems and provide the best quality equipment in each application.
What are your hobbies – what do you do when not at work?
When I am not at work, I am likely working somewhere else. I live in a rural area, so I always have something to do. Some of my hobbies include bowhunting, helping my friends on their farms, and spending time with family and friends.
What is your proudest accomplishment
From a career standpoint, my biggest accomplishment is a cumulative growth of several accounts over the past few years. From a personal standpoint, I am proud to have the privilege to marry my best friend and build a life that we both truly enjoy.
Do you have a favorite family tradition?
My two favorite family traditions are: 1.) hunting every rifle season in Northern PA with my dad and some of our friends every year. 2.) spending time on a back deck enjoying some beverages with my family and friends.
Joe Charnigo, Account Sales Representative had this to say about Ben, "Ben strives to do the best he can at everything he does. His customers are always his number one priority and is always willing to go the extra mile to make things happen." Jon Frank, Account Sales Representative; "Ben is the epitome of a team player. He'll help any customer or ACP teammate at any time to help get the task done right." John Popely sums it up best,"I like working with Ben. He is always their to lend a helping hand to fellow team members and he really know the HVAC world. Its a privilege to call Ben a colleague and a friend. "Ben we are proud to have you as part of our team.
Ben Mey Air Control Products featured employee.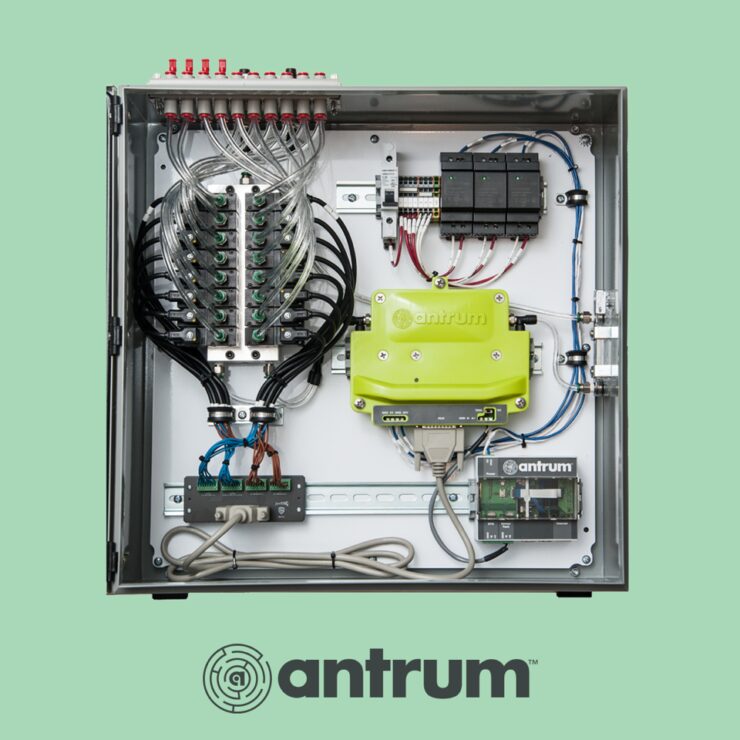 Traditional demand control ventilation systems have multiple sensors in every room of your building, making routine maintenance and calibration a challenge. AntrumX's technology, on the other hand, continuously monitors the IAQ of up to 32 spaces from a single location, delivering more accurate and consistent data.
AntrumX™ samples air in a centrally located panel, substantially reducing maintenance costs while providing you with the data you need to optimize ventilation, resulting in energy savings and improved indoor air quality. Click here to learn the benefits of Antrum's centralized air IAQ monitoring solution https://antrum.com/download/3016/
Season Business Park West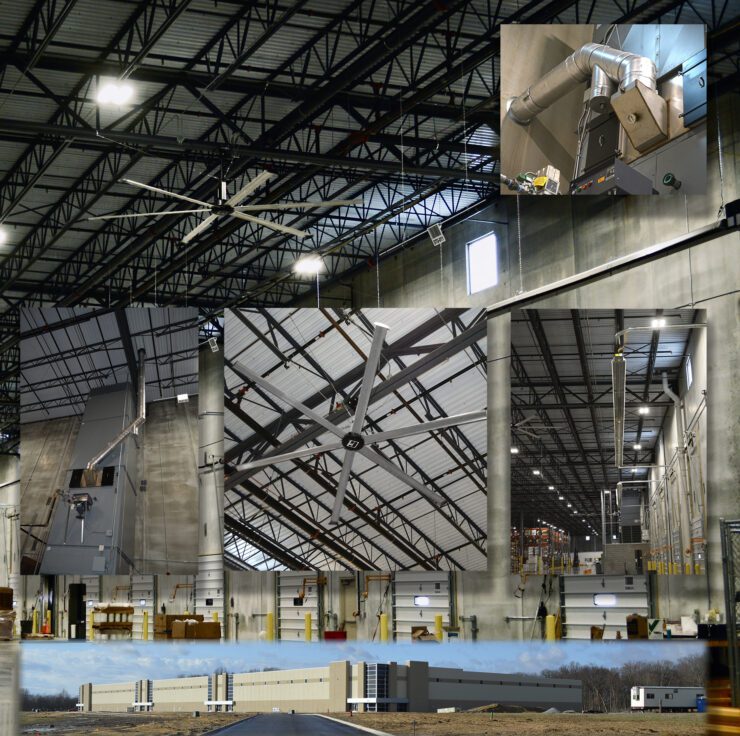 Ray Fogg Building Methods recent project at Seasons Business Park West and East are two fully developed commercial warehouse spaces located in Stow, Ohio. Air Control Products collaborated with engineer Ted Miller to specify the radiant heat, flue pipe and high volume low speed ceiling fans for the space.  ACP sales representative Jon Frank worked with the mechanical contractor, Comfort Environmental to field measure and verify the material, confirm proper specification and get all the material ordered. For more details of the project and pictures click here